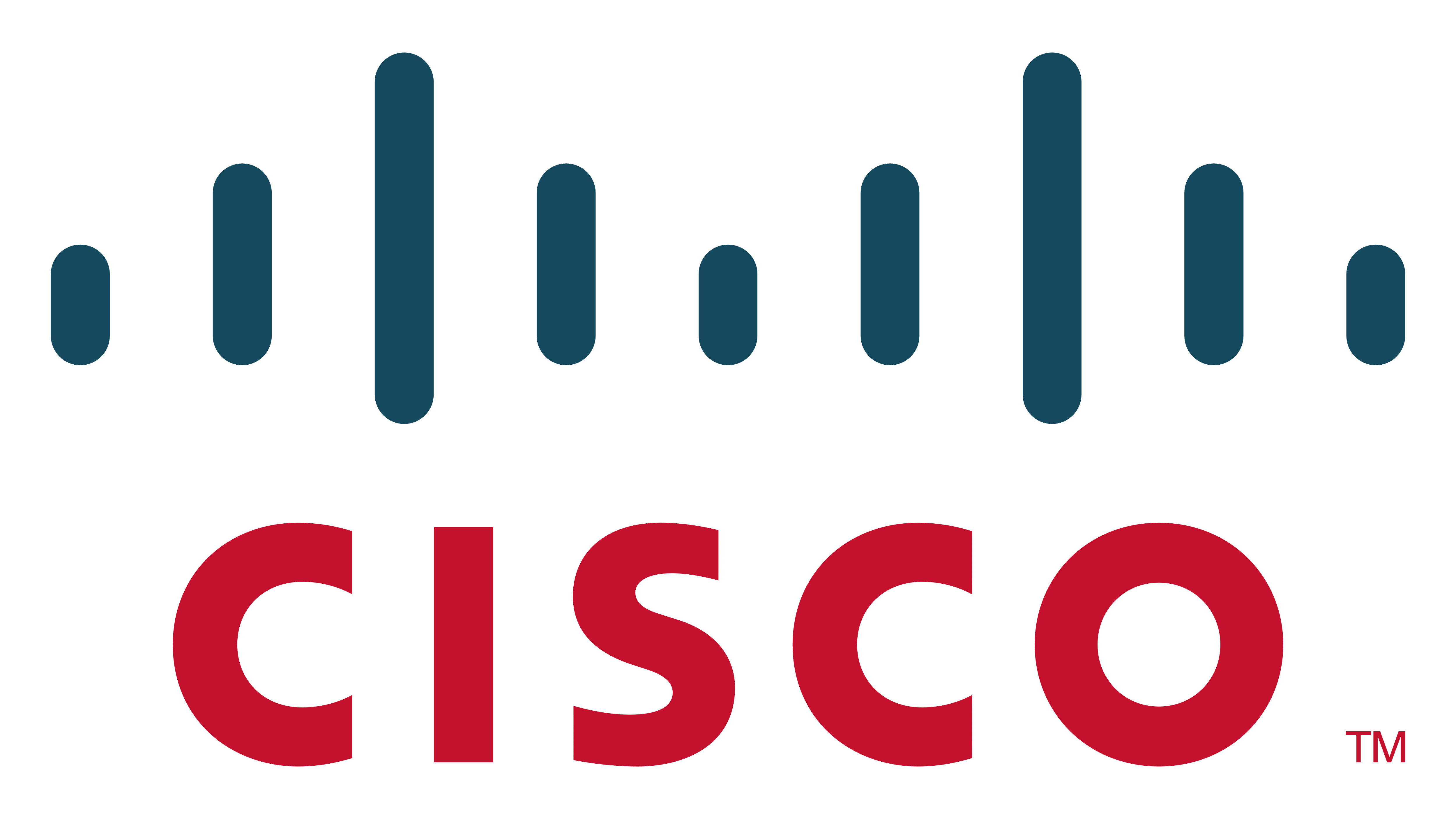 Solution Validation Services (SVS) Intern
July 2015 - June 2017
In my position as an SVS Intern at Cisco, I have two main roles:
Programmer, Next Generation Tooling (Lions NG)
Ensure HA through the use of load balancing (nginx, haproxy) and geographically diverse database and web servers.
Effectively use version control solutions (Git) to track code changes, issues, branch code and develop efficiently within a team.
Familiarity with both server side technologies (PHP, MySQL and Nginx in a Linux environment) and client side technologies (jQuery, DataTables, Bootstrap).
Hardware control (Smart PDUs, networking equipment) through SNMP get, set and walk, allows us to power schedule projects, averaging a 70% power saving.
Design, Implement, Test and Deploy new features to enhance the tools used on a daily basis by Lab Administrators and Engineers.
Maintain and refactor the existing codebase as issues arise and workflows change.
Lab Administrator, Advanced Services
Monitor case queues for new requests, acting upon these in line with SLAs. This could involve troubleshooting a faulty link or provisioning a new device into a topology.
Asset Management, including assignment of devices to projects, e-wasting of old equipment.
Work with Engineers to deploy a topology into the lab, including sourcing hardware, racking + stacking, configuring management and console access.
Establishing layer 1 through 3 connectivity between devices as per provided topology diagram.
Provision of traffic generation capability (Ixia) to a test topology.
Maintenance of VMware/UCS-based virtual machine infrastucture for test purposes. Experience with Cisco UCSM, FI and vCenter.